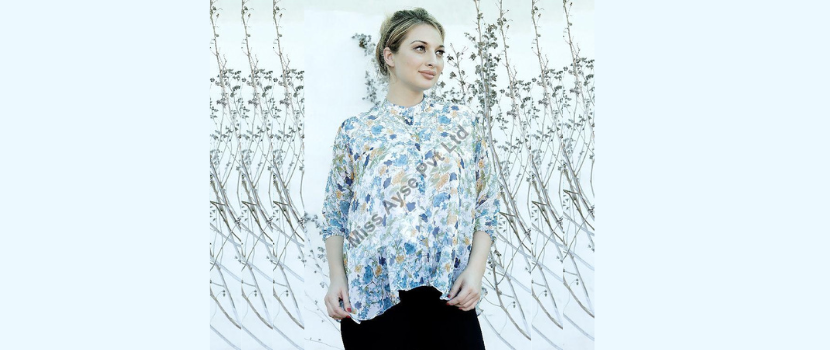 Printed ponchos are some of the best dresses for women. These are western dresses that resemble a shawl covering one's upper body. Most women love to wear these as such dresses provide comfort and enhance one's looks. One can wear these in any season they wish.
You can consider adding printed ponchos to your collection if you sell dresses. However, you might first need to get hold of manufacturers who will provide you with the clothing supplies. Most people do not know how to identify the most suitable manufacturer for their clothing business.
Most ordinary people do not have many ideas about the number of suppliers present in an area. One can search for any printed poncho manufacturer on the internet. This can help a person to know about the manufacturers and their activities. This will help one to make wise decisions while choosing a manufacturer for their business supplies.
Ways To Choose Good Poncho Manufacturers
A person might need to consider several facts to choose the best poncho manufacturer for
Themselve First, one needs to know the technologies that a company is using poncho-manufacturing. Everyone must always choose a manufacturer that uses the most up-to-date technologies to produce printed ponchos.
However, product quality is another thing that is more important than working processes. Using the latest technologies does not mean that products will always be of the best quality. Many manufacturers might still be able to produce durable products by using old-fashioned production methods and good storage processes.
Therefore, a person should also consider checking a manufacturer's storage and transportation processes for their products. This will help them to realise whether a manufacturer is reliable or not.
Lastly, one should also consider checking the overall reputation of a manufacturer. A person can check the services offered by a manufacturer on the internet. The reviews given by people can provide an idea about a manufacturer to any individual.
Things To Consider Before Choosing A Poncho Manufacturer
One might need to consider specific facts before finding a suitable printed poncho manufacturer. First, one must clearly know the printed poncho designs they want. Such clothing can be available in different shapes, sizes, and techniques. Therefore, one might need to know what particular of ponchos they need.
If a person wants printed ponchos for selling, they might also need to know about their target customers. This can consist of women of different age groups or other backgrounds. This will let one know what sort of printed ponchos they‌ want.
Lastly, a person should also check their ability to afford. Manufacturers can charge different rates depending on product value. Therefore, one should always choose a manufacturer who can provide them with the best clothing at the lowest prices.
Conclusion
Printed Poncho manufacturers can provide clothes of different qualities and warranties. One might need to know their customer's demands regarding such clothes before choosing a suitable manufacturer. This is because people can have other demands regarding poncho quality and style. However, one should never compromise product quality while selecting a manufacturer.